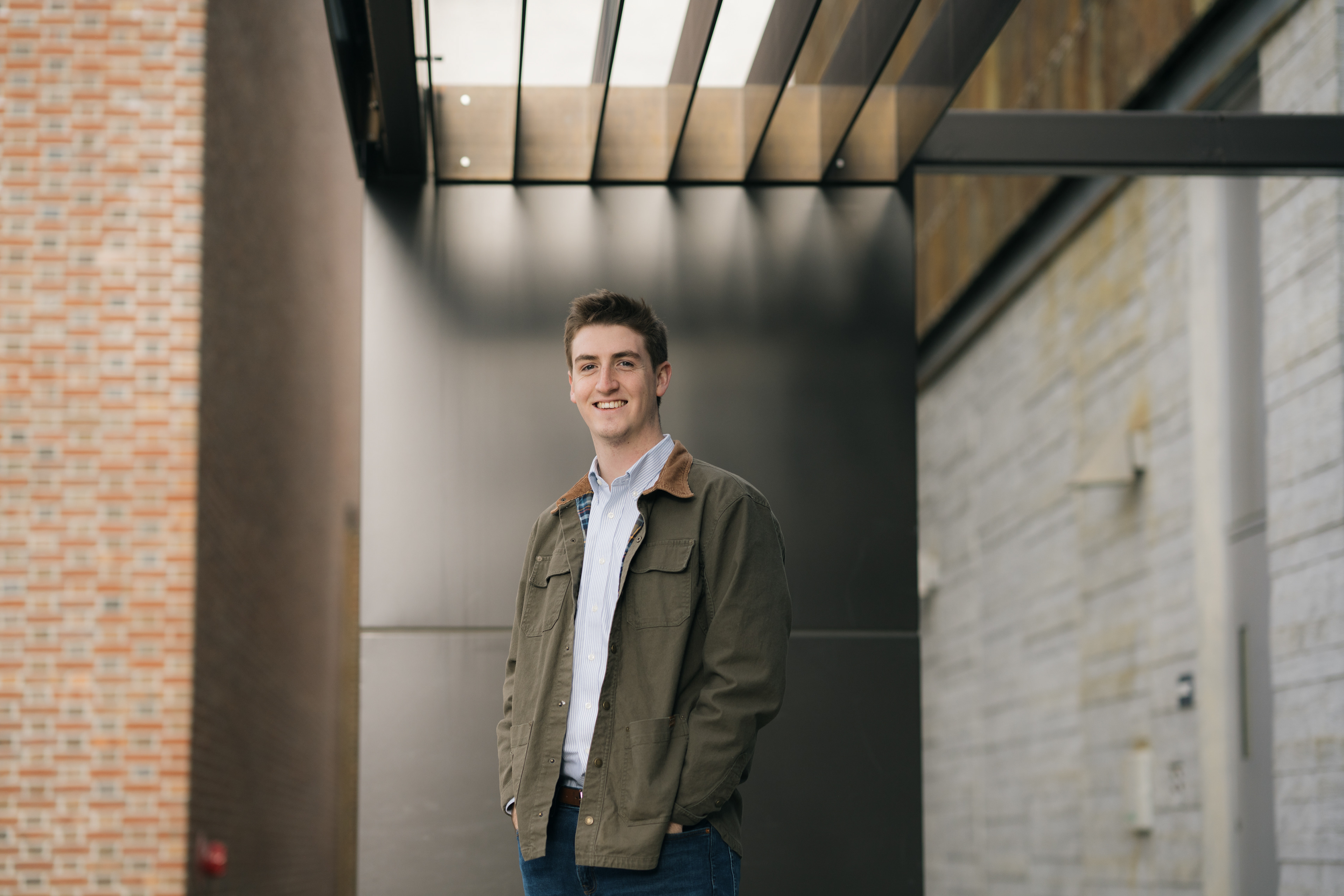 As a filmmaker, sociologist, and activist, I research how ethical storytelling can reduce the stigmatization of people experiencing homelessness and people who are incarcerated. I am passionate about decolonizing documentary filmmaking through collaboration, about the effect of indirect contact on public perceptions of out-groups, and about the impact of media representations on social policy. My interdisciplinary, collaborative work aims to create space for directly impacted people to control their own narratives in the pursuit of tangible social change. 
Recently named a John Robert Lewis Scholar, I have worked as a Multimedia Production Intern at the ACLU of Maryland and as a Video Storytelling Intern at Street Sense Media, a homelessness advocacy street paper in DC. 
Please see "Thesis Project" for more information about my forthcoming series of collaborative documentary portraits made with unhoused people in the Upper Valley.
Film Festival Recognition
Global Impact Film Festival - Best Student Documentary 
Youth Media Festival – Best Student Film
CINE Golden Eagle Award - Finalist 
(recipients include Ron Howard) 
C-SPAN StudentCam - 1st Place, Fan Favorite 
DC Independent Film Festival - Best Student Film 
DC Shorts - Official Selection (largest East Coast short film festival)
Harvard College Film Festival - Official Selection
Global Impact Festival (2017) - Nominated Best Student Film, Official Selection 
Montgomery County Youth Media Festival - Best High School Documentary
All-American High School Film Festival - Official Selection
TIVA Peer Awards - Gold Award for Best Student Film 
Fort Lauderdale International Film Festival - Official Selection
Socially Relevant Film Festival  - Official Selection